We have moved
And old stories are down as I move into eBook publishing.
The puppies control my life. The cats contribute to the mayhem.
My life is consumed with unpacking from the move (my career rudely interrupted) and getting back to writing fiction. And now is also consumed with selling it. Traditional, self, and small published, and eBook published.
The Italian Vampire latest draft approved by the fan club .
Pen Names:
Caliente Morgan
Lady Morgan
Donnamaie White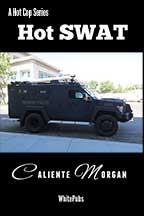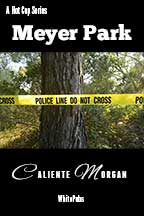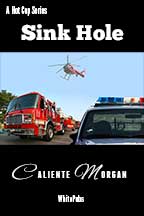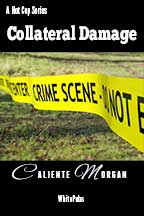 A WhitePubs® Site

Donnamaie's Diary - 2015
My new business cards arrived. For Technical and fiction writing. ho ha!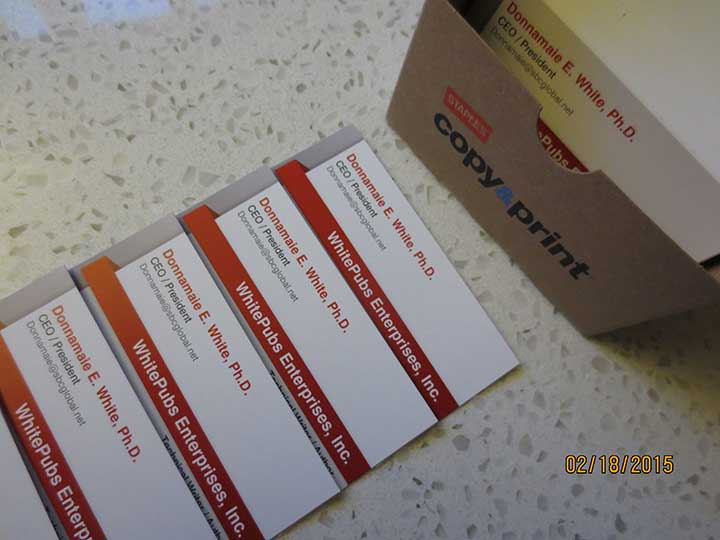 Donnamaie's Diary - 2014
2014: Shoveling out from under the move. Adjusting to my new schedules. I have been writing - but posting on facebook and email. Need to fall back and regroup.
Donnamaie's Diary - 2013
Donnamaie's Diary - 2012
2012: I attended the Citizen's Academy on Fremont (Fremont PD) and LOVED IT! Have over 10 Hot-Cop short stories now. Including the Range Master and Hot SWAT.
Donnamaie's Diary - 2011
2011: I have been in three writing classes so far in 2011, and I ordered 3 more lecture packets (I don't like MOODLE). I have pitched the Hot Cop series including synopsis and a full on the WIP to one company, and if rejected I will get my PRO pin. After that, a second publisher would like to see it. And a third editor is coming to my writing group. They both also want to see the Italian Vampire. Which needs a total re-write. To 100,000 words....
I still work - 20- 36 hours (MAX) per week. Take a couple days off to run to San Diego once a month and check on my house. I have put in a security system down there. 484 miles each way is taking its toll. Nearly 200,000 miles on the Tacoma.
Grace and Suky are dominant beings in my life, as is Summer, noisy little thing that she is. Ranger, old and crabby, lives mostly in the garage.
I did get an iMac instead of a big PowerMac. I am getting used to it. And weaning off the G5. I ALSO GOT A NEW POWERBOOK. Must get used to it - get it out of its carrier once in awhile!
---
Copyright © 2014 -1984 Donnamaie E.White, WhitePubs Enterprises, Inc.
Material may not be reproduced without written permission of the author. donnamaie@ - no spam - sbcglobal.net
Material on this website may not be reproduced without written permission of the author(s).
Certain images are the property of their respective publications or photographers.
These items may not be copied or reproduced without the express written consent of their owner(s).
WhitePubs® is a registered Trademark of WhitePubs Enterprises, Inc.
---